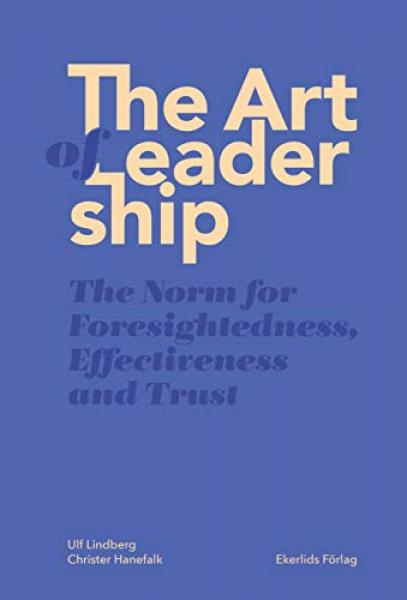 Publisher
Ekerlids Förlag
Price
$27.67 US for the Kindle edition
You need to login first to see or download this section
Author:
Book summary
The top management of many organizations has worked with well-proven methods for strategic development, project management and optimization of horizontal delivery processes. Measuring and optimizing effectiveness in the vertical leadership process is the next natural step. The discoveries and methods for doing precisely that are not as equally well-known. They are described in part six of this book.
The conclusions and recommendations provided are based upon analysis of leadership effectiveness, made possible by these quantitative methods in over 300 operations. The transparency in effectiveness has resulted in valuable insights that are the foundation of this book.
The book is also a solid exposé that provides a holistic view of the importance of leadership, as well as knowledge of the most important processes to achieve effective leadership of organizations. From the construction of the Great Pyramid 4,600 years ago, to Sun Tzu's famous writings from the 6th century BC, then through the Roman Empire to the Industrial Revolution with Smith, Taylor, and Ford and further to Lean SixSigma, through prominent project management methods, digitalization and Agile methods; as well as more recent gurus and front-line teachings and illustrations of the need for leadership in very different businesses.