Video directory
Notes about the video resources
Your GO Society is pleased to present this unique online collection of Videos and Audios made freely available to the international GO community.
These select media presentations provided to you via streaming video/webcasts and encompass:
Important Interviews & Presentations on RO subjects from around the world;
ICoverage of Special Workshops, Symposia & GO Conference proceedings;
ICEO & Top-Level Government global application success stories in Industry, Government & Non-Profit/Religious organizations covering over 50 years;
IDiscussions with key RO thought-leaders...and much more.
This collection is made possible by a truly global collaboration of many human resources, and exists due to the generous contributions of the...
thoughtful time and experience shared by each of the presenters;
time & talent given from GO Society volunteers working on this project;
reduced costs given by our technical services providers; and
financial sponsorships (really - this does not run on air alone)
Displaying 1 - 100 of 455
Major organizations and consulting firms that provide Requisite Organization-based services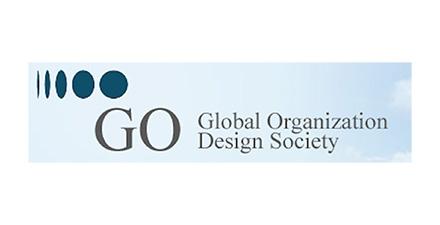 A global association of academics, managers, and consultants that focuses on spreading RO implementation practices and encouraging their use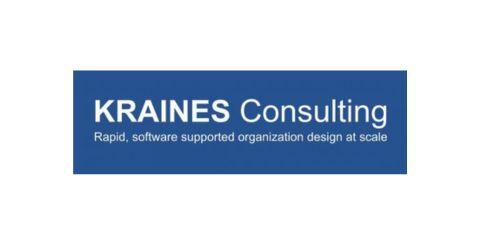 Dr. Gerry Kraines, the firms principal, combines Harry Levinson's leadership frameworks with Elliott Jaques's Requisite Organization. He worked closely with Jaques over many years, has trained more managers in these methods than anyone else in the field, and has developed a comprehensive RO-based software for client firms.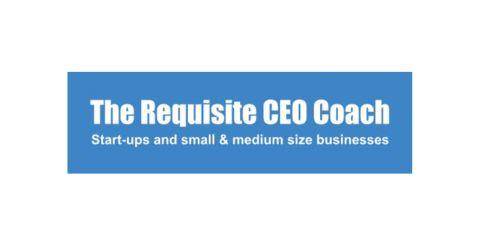 Former RO-experienced CEO, Ron Harding, provides ooaching to CEOs of start-ups and small and medium-size companies that are exploring their own use of RO concepts.  His role is limited, temporary and coordinated with the RO-based consultant working with the organization