Doing Well by Doing It Right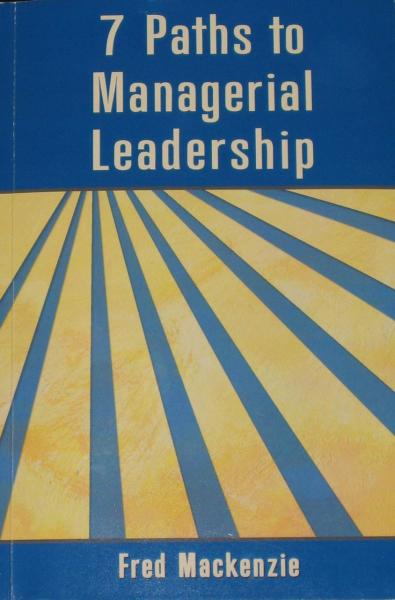 Publisher
Association for Talent Development (February 26, 2016)
You need to login first to see or download this section
7 Paths to Managerial Leadership Doing Well by Doing It Right by Fred Mackenzie is concerned with "put timeless management practices to work".   
The most important relationship is between a manager and a direct report. Studies confirm that the majority of people leave their jobs because they dislike their manager and the way they are supervised. After all, managers directly influence staff engagement and retention, along with the many performance factors in between. So what is a manager to do?   
7 Paths to Managerial Leadership presents seven simple paths to an effective relationship between managers and staff.
Managerial Planning
Task Assignment
Managerial Meetings
Context Setting Feedback
Performance Appraisal
Coaching Subordinates
Continual Improvement
Each path offers management wisdom that focuses on action, not position, and inspires others to do their best work. Expressly written for middle managers, this step-by-step guide covers principles evaluated and fine-tuned over the course of several decades.   
Seasoned manager and management consultant Fred Mackenzie offers readers pithy self-assessments, a manager's checklist, and action plans for developing each path, regardless of which you choose to employ in your work. Use this guide to identify your leadership style, along with its benefits and shortcomings, and learn how to build on your strengths to inspire those you lead to have confidence in themselves.