A Revolutionary Approach to People and Management - Brian Dive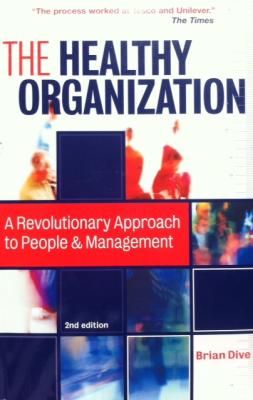 Author:
Publisher
Kogan Page; 2nd edition (August 1, 2004)
Most organizations are profoundly unhealthy, plagued by poor organizational design, faulty company strategy, poor company culture, and unhappy employees.  The Healthy Organization outlines an approach that explains why individual companies are unhealthy and how to change this using the decision-making accountability model.
Drawing on his experiences at Unilever and Tesco, Brian Dive answers the recurring questions that dog an organization's development: how many people should there be in this organization? how many layers of hierarchy are necessary? what are the logical steps of professional development for employees? He reveals that healthy organizational management will improve competitiveness, spark innovation and increase employee empowerment.
You need to login first to see or download this section