Sustaining the Competitive Edge Through Organizational Analytics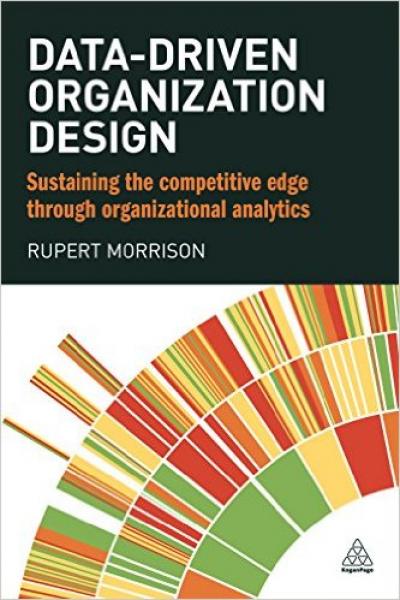 Publisher
Kogan Page; 1 edition (October 3, 2015)
You need to login first to see or download this section
Data is changing the nature of competition. Making sense of it is tough; taking advantage of it is even tougher. There is a clear business opportunity for organizations to use data and analytics to transform business performance. 
Data-driven Organization Design provides a practical framework for HR and organization design practitioners to build a baseline of data, set objectives, carry out fixed and dynamic process design, map competencies, and right-size the organization so everyone performs to their potential and organizations have a hope of getting and sustaining a competitive edge.
Data-driven Organization Design shows how to collect the right data on organizations, present it meaningfully and ask the right questions of it to help complex, fluid organizations constantly evolve and meet moving objectives. Through the use of case studies, practical tips, and sample exercises, it explains in detail how to use data and analytics to connect all the elements of the system so you can design an environment for people to perform, an organization which has the right people, in the right place, doing the right things, at the right time. 
Whether you are looking to implement a long-term transformation, large redesign, or a one-off small scale project, Data-driven Organization Design will guide you through making the most of organizational data and analytics to drive business performance.