A Guide to Accountability-Based Management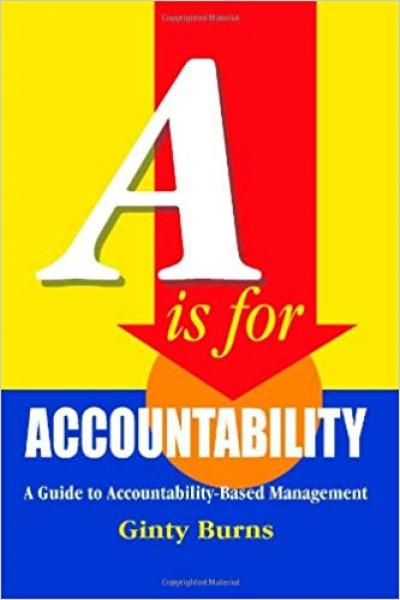 Publisher
Trafford (December 19, 2013)
You need to login first to see or download this section
Author:
An accountability story You may have heard about the organization that employed some people named Everybody, Somebody, Anybody, and Nobody. There was an important job to be done and Everybody was sure that Somebody would do it.
Anybody could have done it, but Nobody did it. Somebody got angry about that because it was Everybody's job. Everybody thought Anybody could do it, but Nobody realized that Anybody would not do it. It ended up that Everybody blamed Somebody when Nobody did what Anybody could have done.
This book is not about that organization. Instead, it's about building or working in an organization where Everybody can succeed because Everybody has clear accountabilities, a manager who adds value, and the resources to do the job -an accountability-based organization.
This book is a quick and easy reference on the concepts of accountability-based management. You can use it to learn about and apply the principles in your workplace, or to refresh your memory if things seem to be going off the rails. Who this book is for Anyone in a business organization who is interested in building a trust-enhancing workplace where people have fulfilling work, are treated fairly, and can count on their manager to add value.